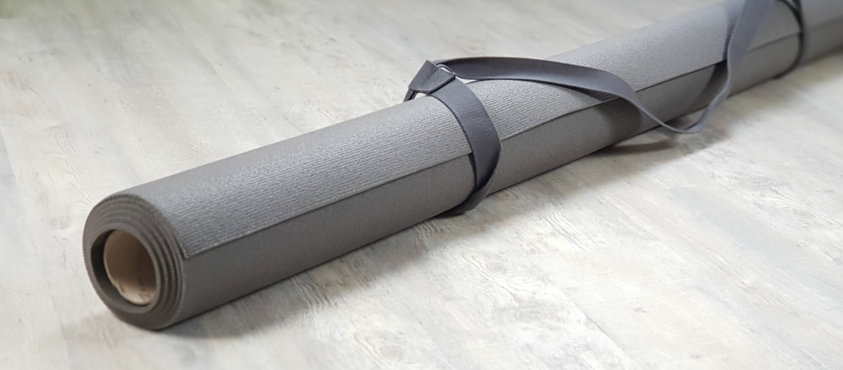 100% satisfaction
We are convinced of our product! To give you the time and
security you need, we and amazon.de offer a 30-day money back
guarantee.
If you decide the product is not suitable for you, please send us
an email to service@q324.de. Our service will support you
immediately.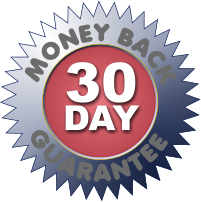 Developed from EXPERIENCE - finally focus on the exercise
and not on the size of

the mat
Feel-good materials
•
SKIN-FRIENDLY -a good feeling
for direct skin contact is
guaranteed by the STANDARD
100 by OEKO-TEX® product class I
- "Baby Standard"
• PHTHALATE-FREE and free of
AZO dyes
• EASY CLEANING - wipeable and
suitable washing machines
perfect training experience
• REDUCED LOAD - the extremely
dense, abrasion-resistant, high-
tech foam guarantees best
cushioning at low thickness
• STABLE STAND - incorporated
PES / fiberglass fabric provides
rugged durability
• WITH SHOES - excellent for
intensive cardio exercises
good feeling
• QUALITY and RESPONSIBILITY -
through production in Germany
• fair & social
• DURABLE - avoiding garbage -
protects your wallet
• Pollutant-reduced production

DURABLE - high quality and stable material selection
WELLNESS guarantee - STANDARD 100 by OEKO-TEX®certified
materials
TRUST - by manufacturing in Germany with highest standards
How much freedom does your training need?